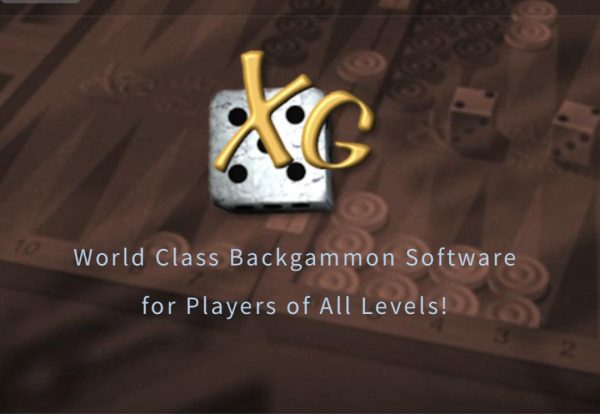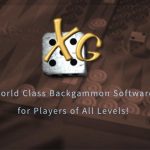 eXtreme Gammon
€ 60.00 – € 180.00
World Class Backgammon Software for Player of All Levels!
eXtreme Gammon is the Number 1 backgammon program in the world. It is the strongest and fastest (by far) tool of reference for all the top players in the world.
Description
Additional information
Reviews (0)
Description
You can pitch yourself against eXtreme Gammon, in match or unlimited sessions. You can choose from many levels of play ranging from world-class to beginner. Enjoy a full customizable 3D interface with animation.
Import your games from any of the major online sites. The analysis is performed in the background, which allows you to see your errors immediately. Store the results in your profile for a comprehensive analysis of your level of play.
Improve your game with the tutor mode. eXtreme Gammon analyzes your decisions during your match and advises you if you made an error. Use the analyze tools to understand why the computer's choice is superior. Run a rollout if ever you disagree with it. eXtreme Gammon is the only program that acknowledges its error and will credit you with an outplay in case you move turns out better than eXtreme Gammon's.