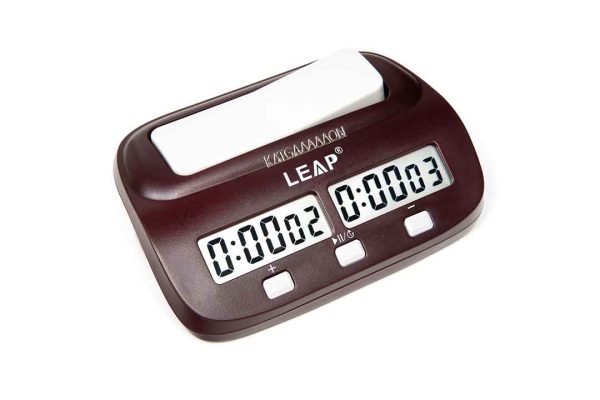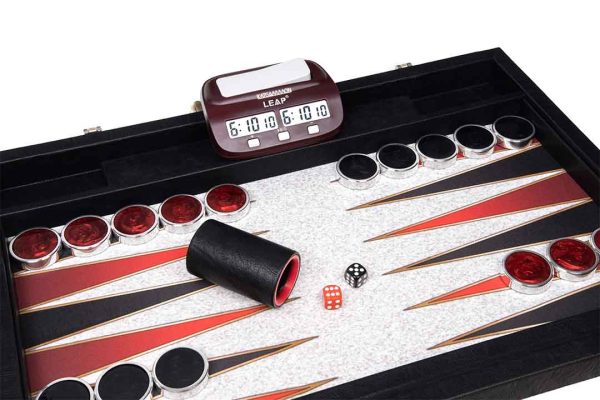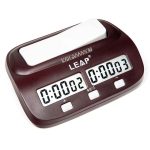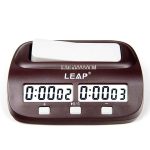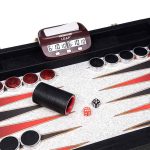 LEAP PQ9907S with Delay And Bonus
€ 25.00
Item information:
Brand LEAP Model PQ9907S
Material Electronic components & ABS shell
Dimensions: length 14 cm, width 10 cm, height 4 cm
Color: Mahogany
Weight: 130 gr
More info:
• Backgammon clock timer is made of electronic components & ABS shell, environmentally friendly and durable.
• Alarm as the time Running out. Can Turn up/off the Alarm; Powered by 1 x AA battery
• Bonus and Delay function with Easy Setting, Light Weight, Setting Memorized.